Our Sundays
"Let us not NEGLECT meeting together..."
-HEBREWS 10:25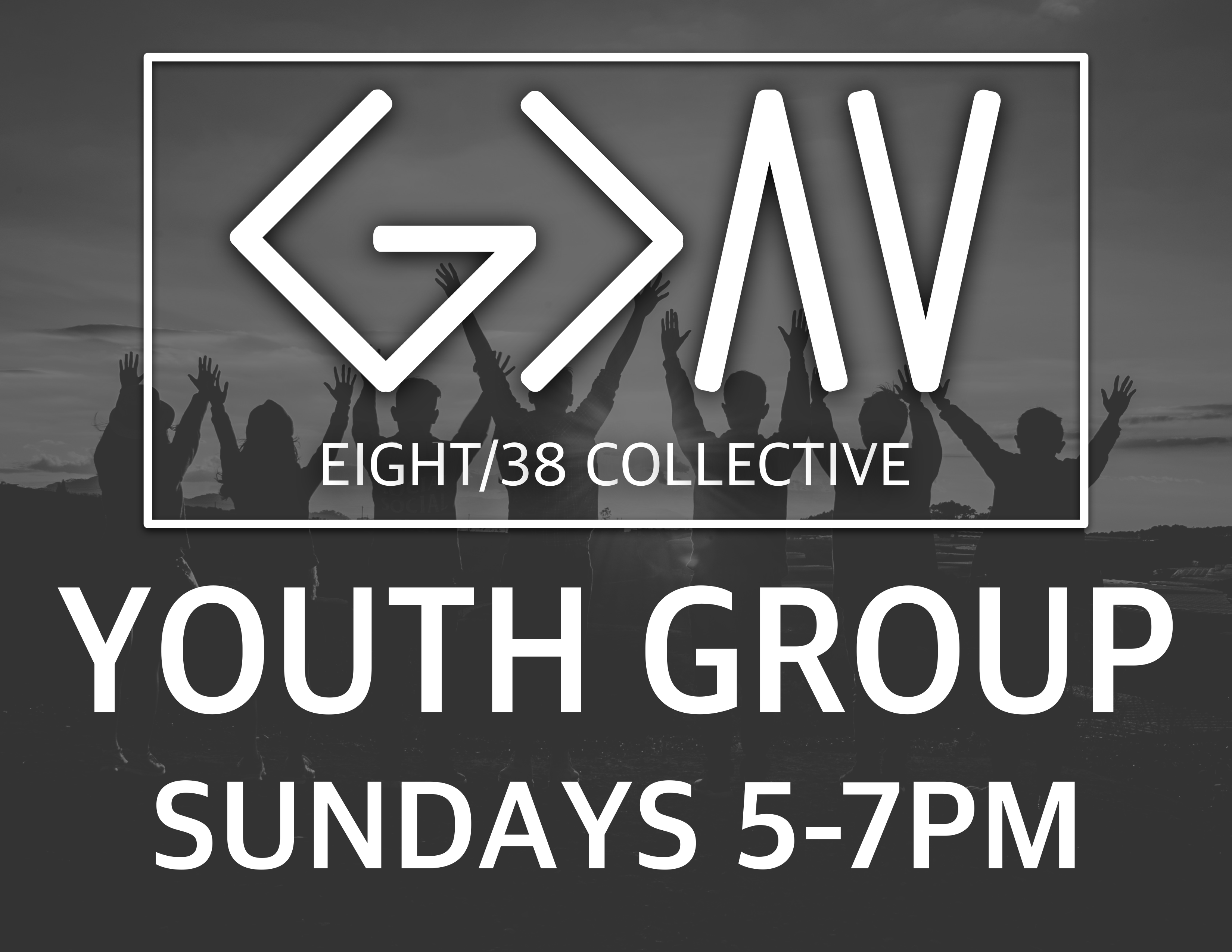 No problem! Our church loves coming together to meet up, study the Bible, and to pray. There is always someone that would love to invite you to a small group or to just get coffee with you!
First Baptist Church of Las Vegas partners with the Christian Challenge at New Mexico Highlands University. All college students can get involved even if they do not go to NMHU. To get more information about the Christian Challenge and their events, go to their website nmhuchallenge.org.